SECTIONALS
Maximize your living room space and seating with a brand new sectional. Sectionals and L-shaped sofas are great for apartments or homes with smaller living rooms and really offer you the chance to kick back, relax and stretch out your legs. A sectional can help define your living room if your home is an open concept layout. If you regularly entertain family and friends in your home, a sectional may be the perfect fit for you.
We offer fabric sectionals and leather sectionals in a variety of shapes, sizes and fabrics. Additional features like reclining seats and adjustable headrests are available in some styles. We even have power reclining sectionals for a bit of added luxury.
While we would love to feature all of our sectional options in our gallery below, our furniture store selection is always changing as we continue to add new brands and styles. We recommend visiting our locally owned Harrisonburg furniture store to see our full sectional selection and available fabric and color options. We are here to help you find the perfect sectional to fit your style and your budget.
Local owned GREAT DEALS on everything!!!!!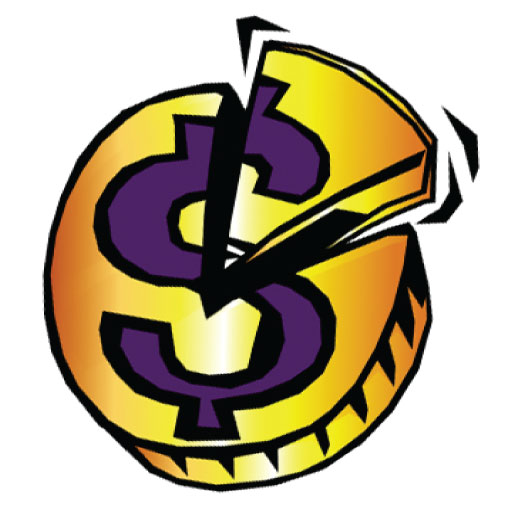 Neal B.
A Google Reviewer
This is one of those places you find things you didn't even know you needed. Great place to find brand name clothing cheap. Start your grocery shopping here. Great assortment of pool supplies, furniture and odd n ends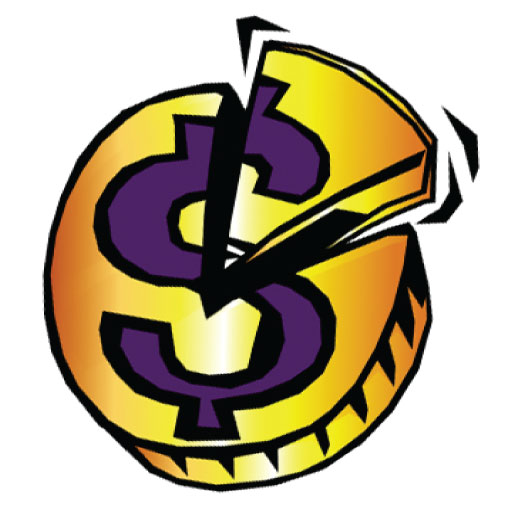 Vicky and Snickers A.
A Google Reviewer
They usually have some very interesting stuff here. It's a surplus store, so their selection varies, but a fun place to come and browse. You can usually find some interesting drinks and food here that you may not be able to find elsewhere. They also have a really good furniture selection that is very reasonably priced.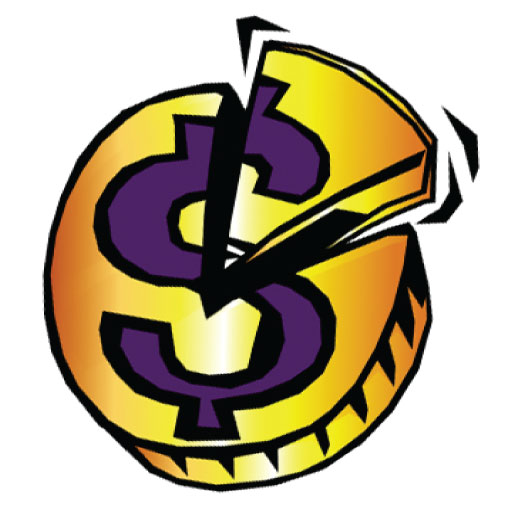 I love this store!!! Great deals. I bought a great coffee table/chest that opens up for storage here--real solid wood with a leather lid. Also a dresser, humidifier and now realizing, more than I thought. Great store, check it out.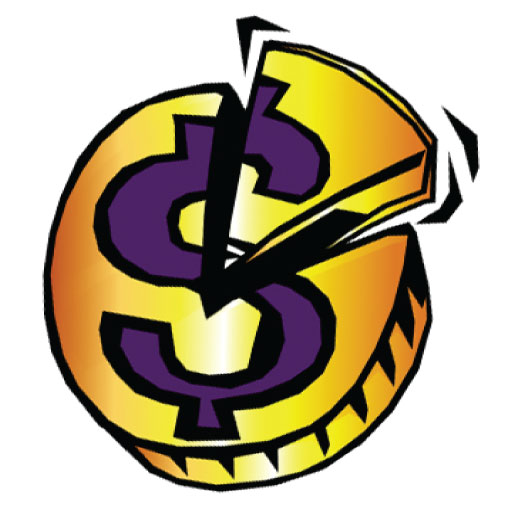 Irina I.
A Google Reviewer
I have been coming here for years to shop. They have the best deals in town.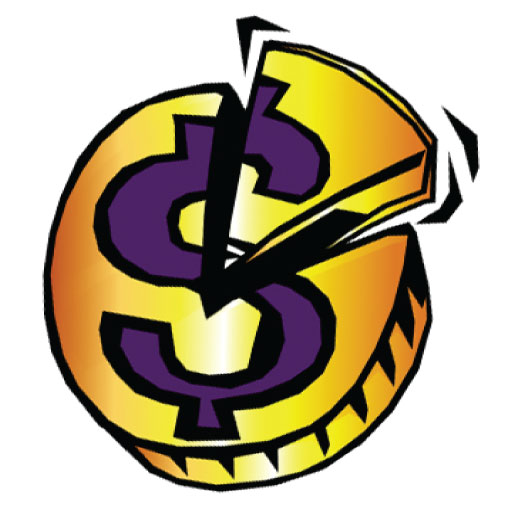 Grace S.
A Google Reviewer
If you love bargin hunting then this is your place!!! They have a very wide range of merchandise from baby food to hot tubs...we visit this place at least once a month and leave with a full truck bed.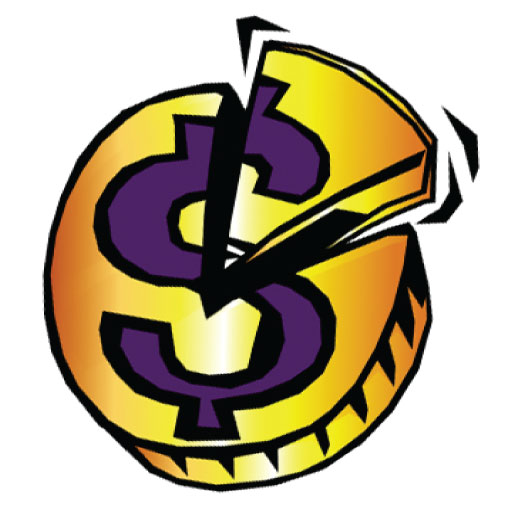 Michael S.
A Google Reviewer
I love Finders Keepers! You never know what good deals you will find. The staff have always been so kind. Always a welcome and smiling faces!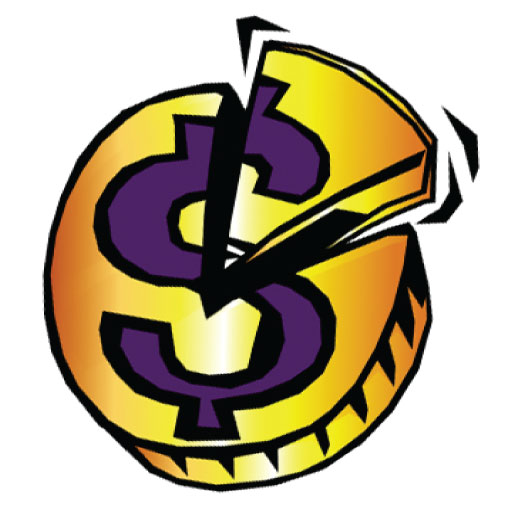 Laura S.
A Google Reviewer
The honest and fair treatment by the establishment owner makes this great place to do business. Thank you.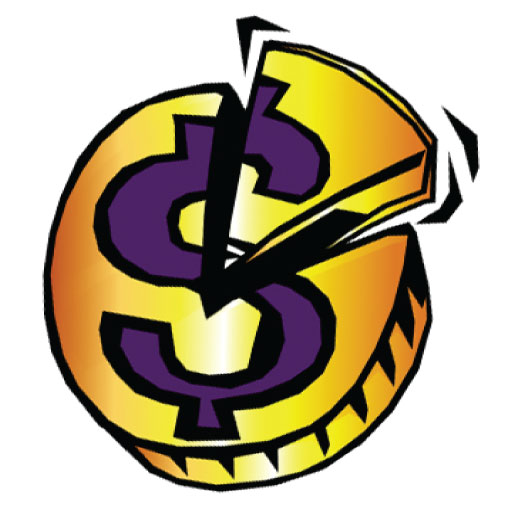 MJ B.
A Facebook Reviewer