QUALITY FURNITURE AT AFFORDABLE PRICES
We are a furniture and mattress store located in Harrisonburg, Virginia offering some of the most affordable furniture prices in the area. Finders Keepers is locally owned and operated and offers residents of Harrisonburg and surrounding areas a wide selection of furniture for every room. Whether you are shopping for furniture for your living room, dining room, or bedroom, our friendly team is here to help you find exactly what you are looking for within your budget.
FURNITURE DELIVERY & FINANCING
Purchase your sofa, bedroom or dining set from Finders Keepers and have it delivered. Furniture and mattress delivery is available in Harrisonburg City, Rockingham County, Augusta County, Staunton, Waynesboro, Elkton, Woodstock and surrounding areas for a minimal fee. Financing options are also available through our preferred lenders, LendMark and Merchants Preferred. In many cases, you can fill out an application, get approved and leave our Harrisonburg furniture store with your brand new furniture all in the same day. If you don't see exactly what you are looking for when you come in to browse our selection, we invite you to take a look at our catalogs to find the perfect style and fabric available by special order.
LOCATED IN HARRISONBURG, VIRGINIA
Finders Keepers is located at 44 Waterman Drive in Harrisonburg, just outside of downtown Harrisonburg off of Route 33 West. We are located behind Pioneer Bank, across from Westover Park. Our building is over 44,000 square feet of retail space. In addition to furniture and mattresses, we carry a wide selection of other merchandise including: groceries, housewares, clothing and shoes and even pool chemicals and pool maintenance products!
The honest and fair treatment by the establishment owner makes this great place to do business. Thank you.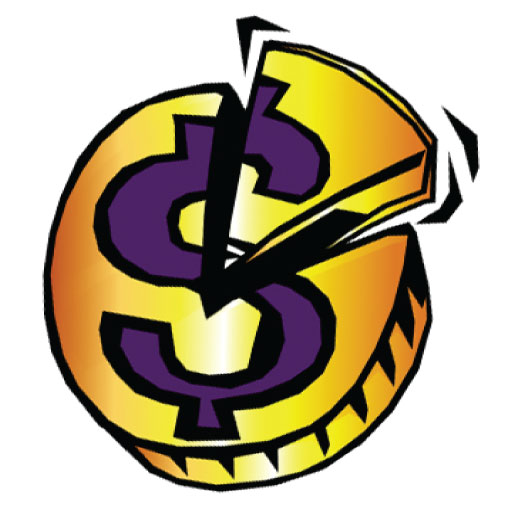 MJ B.
A Facebook Reviewer
If you love bargin hunting then this is your place!!! They have a very wide range of merchandise from baby food to hot tubs...we visit this place at least once a month and leave with a full truck bed.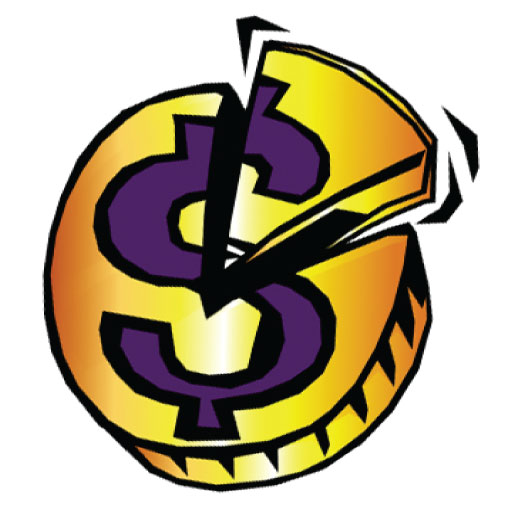 Michael S.
A Google Reviewer
I love this store!!! Great deals. I bought a great coffee table/chest that opens up for storage here--real solid wood with a leather lid. Also a dresser, humidifier and now realizing, more than I thought. Great store, check it out.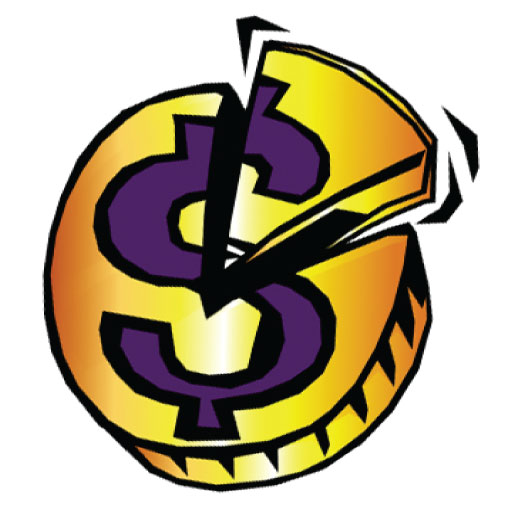 Irina I.
A Google Reviewer
This is one of those places you find things you didn't even know you needed. Great place to find brand name clothing cheap. Start your grocery shopping here. Great assortment of pool supplies, furniture and odd n ends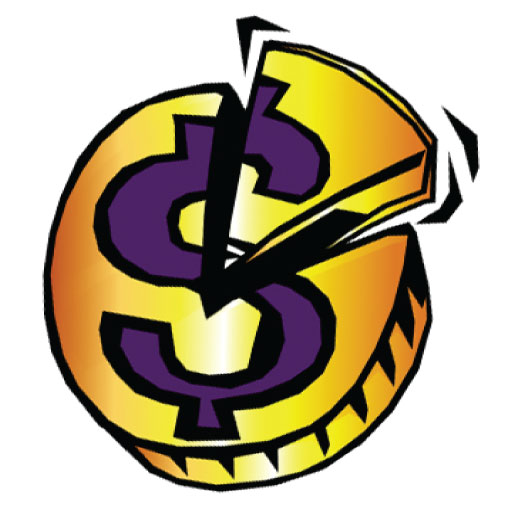 Vicky and Snickers A.
A Google Reviewer
They usually have some very interesting stuff here. It's a surplus store, so their selection varies, but a fun place to come and browse. You can usually find some interesting drinks and food here that you may not be able to find elsewhere. They also have a really good furniture selection that is very reasonably priced.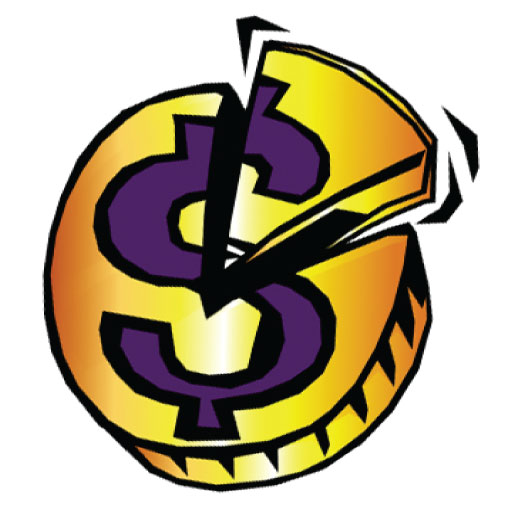 Local owned GREAT DEALS on everything!!!!!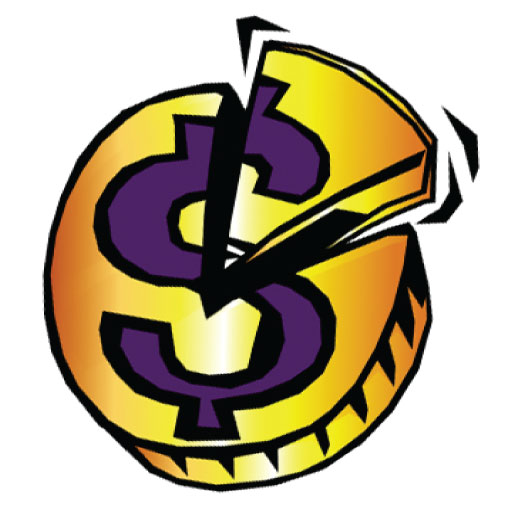 Neal B.
A Google Reviewer
I have been coming here for years to shop. They have the best deals in town.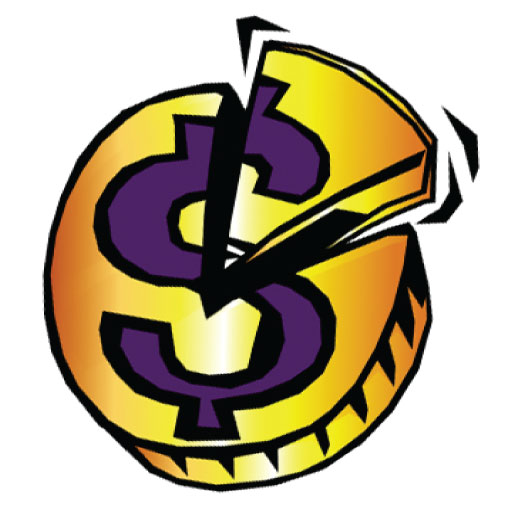 Grace S.
A Google Reviewer
I love Finders Keepers! You never know what good deals you will find. The staff have always been so kind. Always a welcome and smiling faces!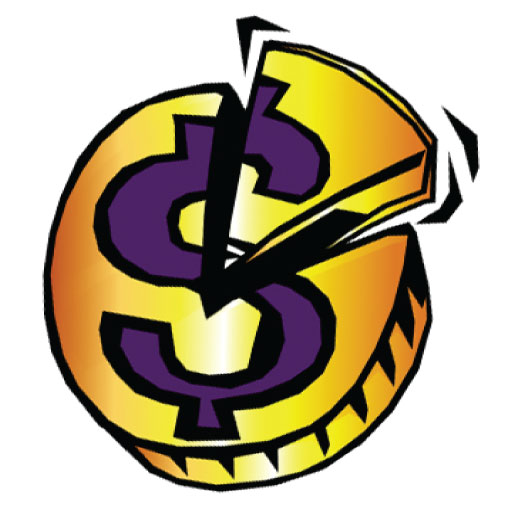 Laura S.
A Google Reviewer